Quest is…
An experiential learning program that combines aspects of cognitive behavioral therapy, skill development in a variety of areas including teaching and practicing strategies for emotion regulation and social skill development including how to engage in social thinking.
Innovative treatment that is fun and proven effective
Services provided by skilled professionals with years of training
Connected home behavior support and interventions
Individualized goals for all campers
Quest is…
An engaging program with a variety of activities
⭐ Rock climbing
⭐ Soccer
⭐ Drama
⭐ Arts and crafts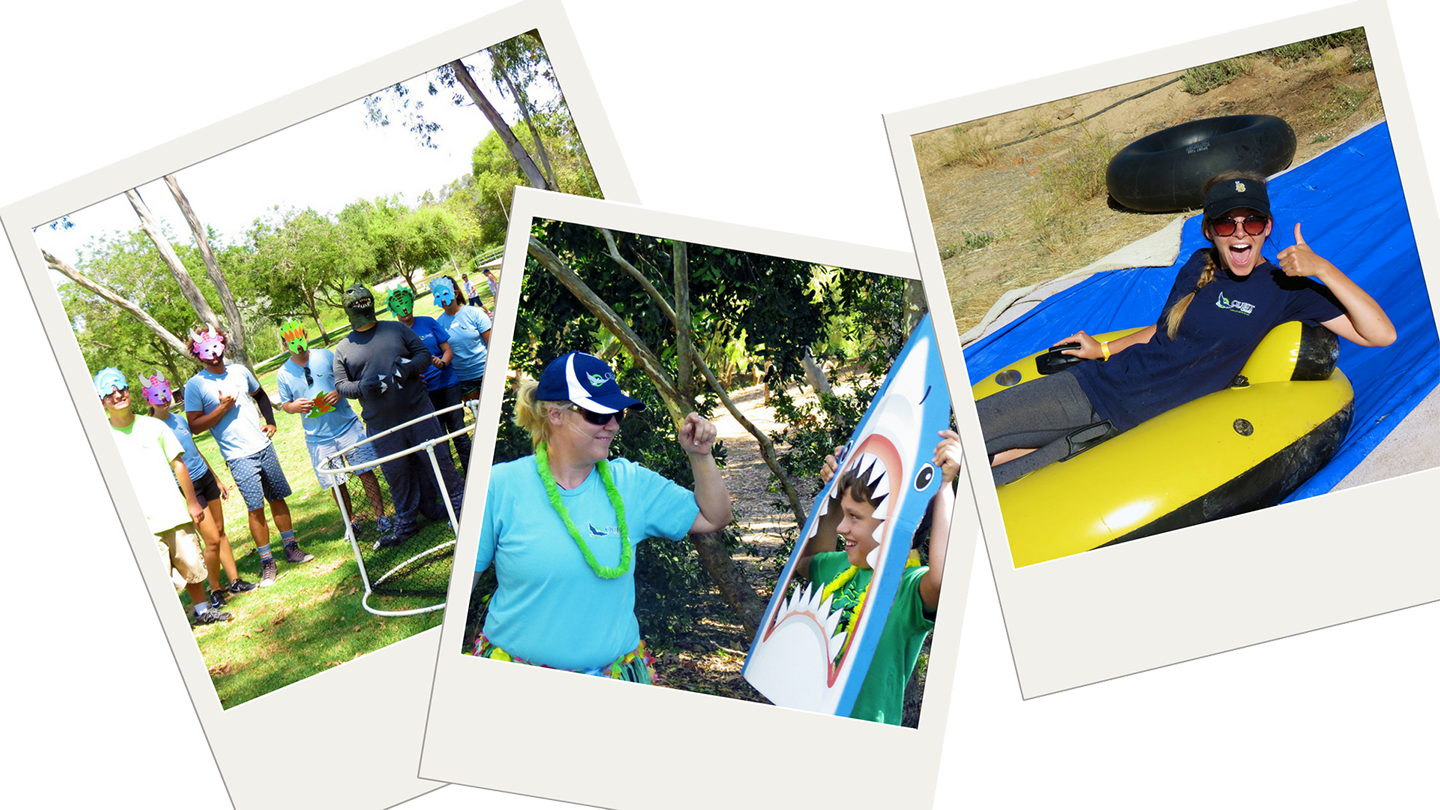 Theme Weeks
⭐ Video Game Making
⭐ Future Week
⭐ Fictional Characters Week
⭐ Movie Making Week
⭐ Adventure Week
⭐ Residential Week
⭐ Field-trips (Boomers, beach days, bowling, OC Ropes Course)
⭐ 4-day/3-night trip to San Juan Capistrano!
Clear, consistent feedback to campers every hour
A safe, supportive environment
Small camper to staff ratios
Accredited by the American Camp Association (ACA)
Get In Touch
Interested in learning more about Quest?
Contact us today!
Email
jknott@questsolutionssocal.com
Office
5212 Katella Avenue, #104
Los Alamitos, CA 90720
Quest Therapeutic Camps of Southern California offer 7 weeks of summer day camps and rock climbing therapeutic social skills groups throughout the school year in Huntington Beach for children with mild to moderate social, emotional, and/or behavioral difficulties.
© 2017 Quest Therapeutic Camps of Southern California.