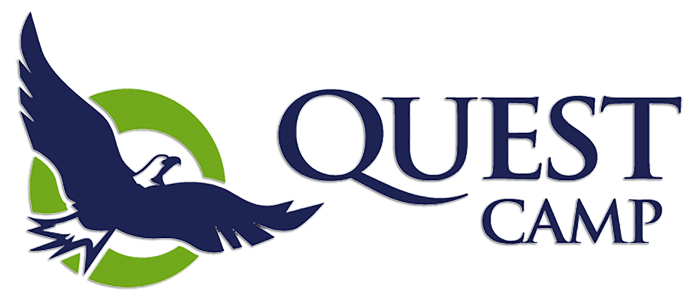 Quest Therapeutic Camps of Southern California provides summer day camp services and after-school programs specifically designed to help kids with special needs and learning differences find success.

We welcome kids with ADHD, ADD, Asperger's and high-functioning Autism, social anxiety, learning disabilities, depression and more.
Learn More!
Quest's Therapeutic Model was found to substantially reduce inattention, hyperactivity, impulsivity, and aggression.
Interventions also showed gains in peer and family relationships, as well as competence in athletics and behavioral control.
Quest Camps, located in Orange County, CA, offers an innovative, evidence-based therapeutic program that has been found to reduce problems not only at camp but at home, school and in everyday life for children 6 to 18 years old with mild to moderate social, emotional and/or behavioral difficulties.
We are a Special Needs Camp that provides treatment for a variety of difficulties that children have including ADHD, anxiety, depression, adjustment disorders, learning disabilities and high functioning autism (previously Asperger's Disorder).
Children who have severe aggressiveness, serious psychological problems, behavioral disorders or severe family problems are not appropriate for the program.
Download a detailed description of Quest's Camp services!
Download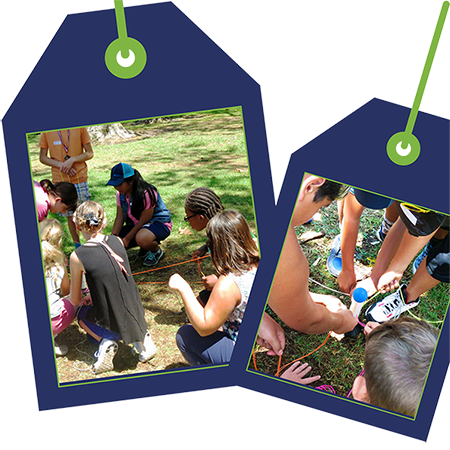 Significant, Positive Gains!
A 2-year study of Quest Therapeutic Camps of Southern California demonstrates significant positive gains for campers who attend Quest, consistent with previous research on the Quest Therapeutic Model.
Reduces
❌ Agression
❌ Impulsivity
Improves
✅ Social Cognition
✅ Social Awareness
✅ Social Communication
✅ Social Problems
✅ Behavioral Concerns
* 2015, Byron K. Smith, M.S., Thesis Researching 47 Quest Campers
Director and licensed psychologist, Dr. Jodie Knott, speaks about Quest Therapeutic Summer Camps in Orange County, California!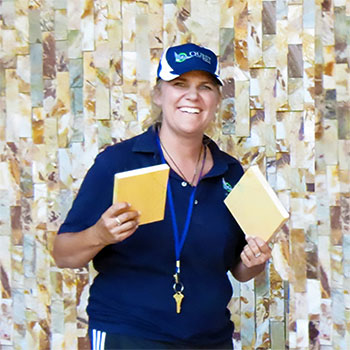 Director | Licensed Psychologist
Dr. Jodie Knott is a licensed clinical psychologist who specializes in psychological assessments for Attention Deficit Hyperactivity Disorder (ADHD), learning disabilities, mood disorders as well as child and family therapy.
Our experts in the treatment of children for mental health and occupational therapy provide an accepting and caring environment, which creates the opportunity for consistent improvement in self-esteem and behavior through the development of many success experiences for children.
Families often travel to attend Quest's unique summer programming every year including traveling from other states, countries, as well as Los Angeles, Riverside, and San Diego Counties.
See what experts are saying!
Quest provides an effective and positive behavioral program with emphasis on the types of sports and social skills that are often essential for children with ADHD. Families are pleased with the results. This is the type of program that is made to order for ADHD children.
Steve Hinshaw Ph.D.
I have been involved in Quest Camp for over six years now, and have seen tremendous gains with all the children in regards to social, physical, and cognitive development. Jodie has done an amazing job with the camp curriculum and staff!
Sensei Wayne Centra, MOTR/L SWC
Interested in learning more about Quest?
Email
jknott@questsolutionssocal.com
Office
5212 Katella Avenue, #104
Los Alamitos, CA 90720
Quest Therapeutic Camps of Southern California offer 7 weeks of summer day camps and rock climbing therapeutic social skills groups throughout the school year in Huntington Beach for children with mild to moderate social, emotional, and/or behavioral difficulties.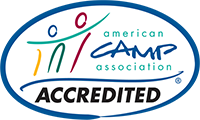 © 2017 Quest Therapeutic Camps of Southern California.