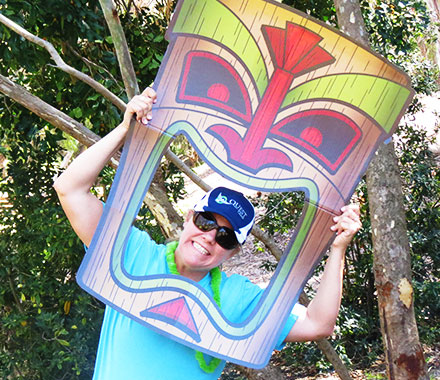 Dr. Jodie Knott is a licensed clinical psychologist whose specialties include psychological assessments for Attention Deficit Hyperactivity Disorder (ADHD), learning disabilities, mood disorders as well as child and family therapy.
She utilizes her experience facilitating therapeutic, experiential learning interventions, as she has led groups of this nature for over 15 years.
Dr. Knott is committed to providing culturally sensitive, collaborative services. She utilizes a variety of treatment methods that have been found to be effective. Dr. Knott's professional training includes a B.S. in Psychology from the University of California, San Diego, and both a Masters in Counseling Family Human Services, and a Ph.D. in Counseling from the University of Oregon.
She has provided services to children and adults of all ages, in addition to having worked in a variety of settings including university counseling centers (providing services to students, adults, and children and their families), hospital services (inpatient and outpatient), county services (juvenile justice, foster care and day treatment), and private practice.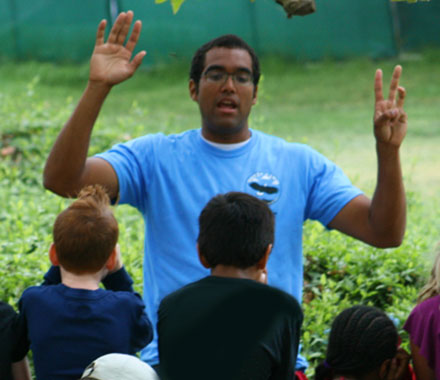 Kyle is a behavioral interventionist and outdoorsman who administers the Quest Therapeutic Model with infectious enthusiasm since 2010. Kyle has his Masters in Counseling from California State University, Fullerton. Kyle has four years experience administering ABA to children on the autistic spectrum.
He earned his B.A. in Psychology from UC Berkeley. Kyle is an Eagle Scout, and often calls on his scouting experiences to better lead and challenge his campers. Kyle is currently teaching undergraduate students at California State University, Fullerton and a Marriage Family Intern providing therapy to children, adults and families in the community.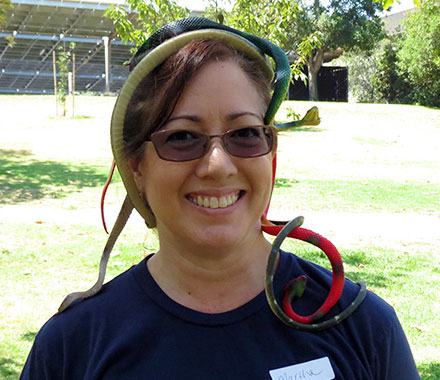 Martha Klassen, PsyD, BCBA-D, has 25 years of experience working in a variety of mental health settings with children, adolescents and adults. She obtained a Doctor of Psychology Degree from Pepperdine University and is in the process of becoming a licensed clinical psychologist.
As a Psychological Assistant to Dr. Knott, Dr. Klassen provides outpatient psychotherapy services as well as conducting psycho-educational assessments. Dr. Klassen is also a Board Certified Behavior Analyst and has worked with the special needs population since 2008.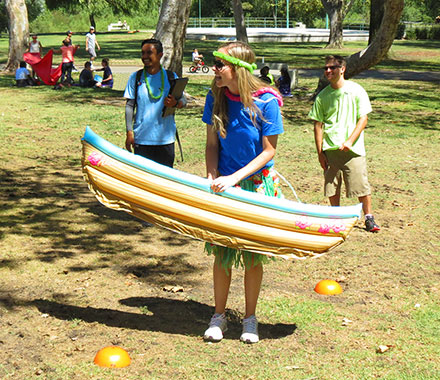 Head of Counselor Services
Brittany McKee graduated from the University of California, San Diego with a B.A. in Psychology. She is currently pursuing her PsyD in Marriage and Family Therapy from The Chicago School of Professional Psychology and a BCBA certification.
Brittany started working with Quest in 2011 and has worked in the field of ABA with children on the autism spectrum since 2013. She is a firm believer in the Quest therapeutic model, and is passionate about working with all of our wonderful Quest campers.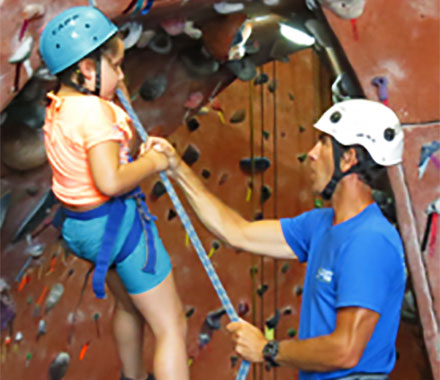 Co-Owner of ClimbX Indoor Rock Climbing Gym
Bryan Leipper is an adapted physical education teacher and was the co-owner of ClimbX, an indoor rock climbing gym in Huntington Beach, for over 19 years. He has a master's degree in education and a credential in education and adapted physical education.
Bryan has been teaching for over 15 years. He is a member of the Climbing Wall Association and the California Association for Health, Physical Education, Recreation, & Dance (CAHPERD).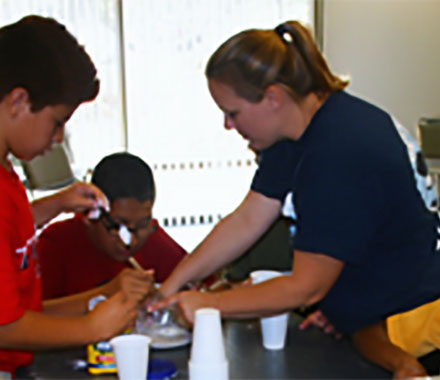 Head of Occupational Therapy Services
Jamie is an experienced occupational therapist who combines a holistic and nurturing approach to help children achieve optimal independent functioning in their school, home and community environments.
She has advanced training in treating sensory processing and sensory integration disorders, including the areas of self-regulation, attention and organization of behavior.
She utilizes a child centered approach, selecting activities designed to give each child the 'just-right' challenge to facilitate developmental/behavioral change, promote positive self-esteem, and develop motor skills and bilateral coordination.
Jamie received her B.S. in Human Development from the University of California, Davis and her M.S. in Occupational Therapy from San Jose State University. She has provided treatment in a variety of settings including public schools, sensory integration clinics, and in-home with children ages 0-18 years. Jamie provides consultation and trains staff in sensory and skill building activities for campers to participate in.
Interested in learning more about Quest?
Office
5212 Katella Ave. #104
Los Alamitos, CA 90720
Quest is a unique, evidence-based program that combines recreational activities, behavioral milieu and group psychotherapy. We welcome kids, ages 6 to 18, with mild to moderate social, emotional and/or behavioral difficulties. We are proudly accredited by the American Camp Association!