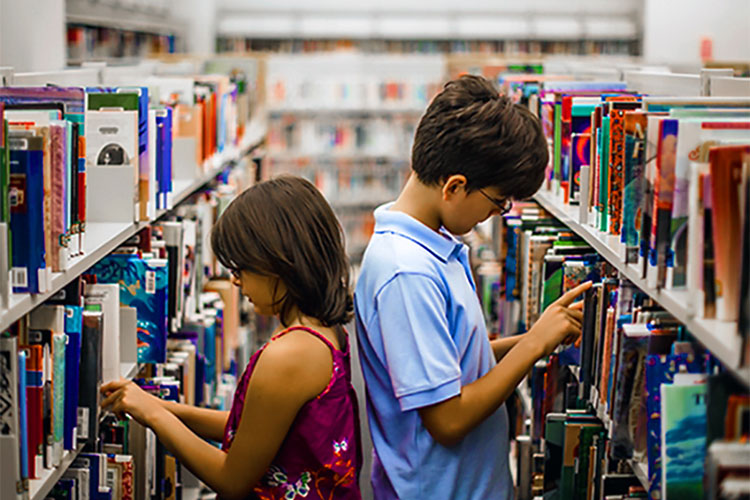 Camp hours: 9am to 3:30pm, Monday – Friday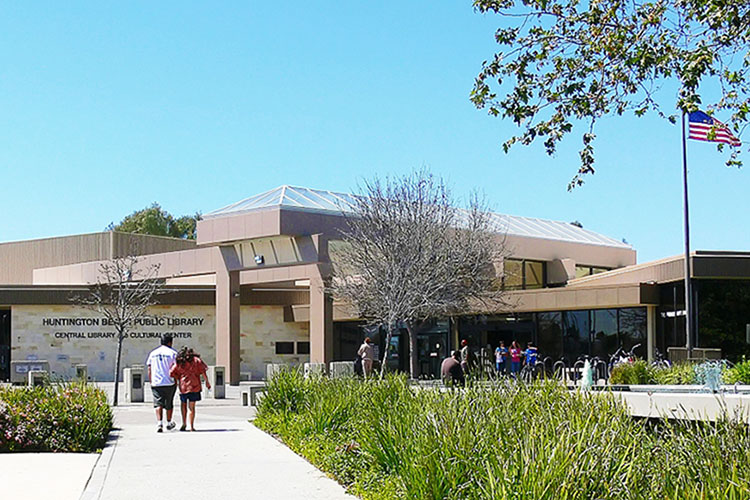 The Huntington Beach Central Library
Due to the intensive nature of the Quest therapeutic program, new campers participate for a minimum of three consecutive weeks.
Without this consistent involvement, campers will not achieve the type of progress possible. The more weeks the camper can participate, the more progress can be made. New campers must be screened to assure compatibility.
Quest Summer Camp 2017 will be from 9am to 3:30pm, Monday – Friday, at The Huntington Beach Central Library.
---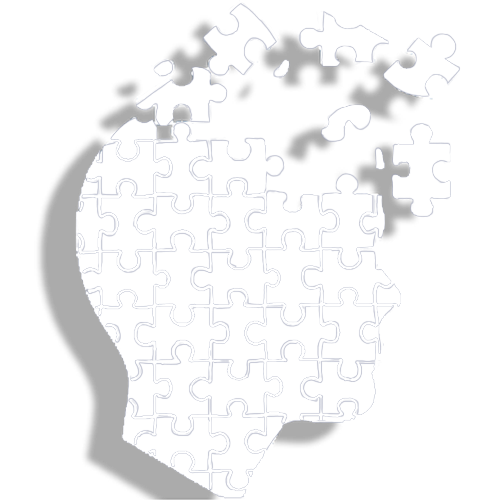 Residential Week
Lodging Fee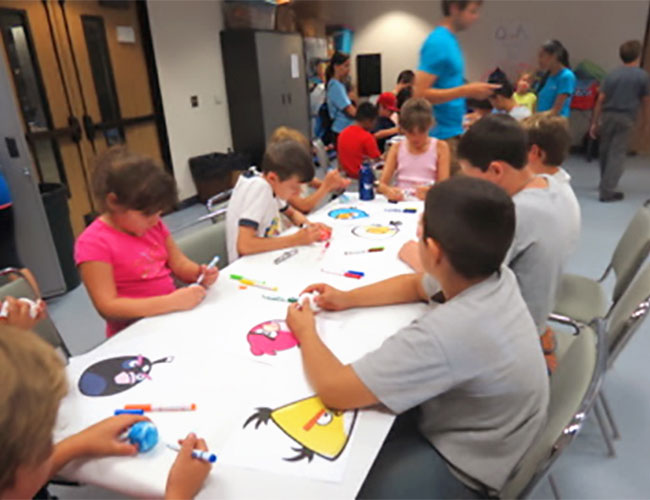 Each 10-week quarter (fall, winter and spring) occurs on Wednesdays from 5:30 to 7:30 pm.
---
Save by signing up for multiple sessions
Signing up for 2 sessions at once saves $100
Signing up for all 3 of the school year group sessions saves $300
Monthly payment plans are now available versus in just one installment
Receive $200 off of registrations by April 15, 2017
Payment plans are now available
Interested in learning more about Quest?
Email
jknott@questsolutionssocal.com
Office
5212 Katella Avenue, #104
Los Alamitos, CA 90720
Quest Therapeutic Camps of Southern California offer 7 weeks of summer day camps and rock climbing therapeutic social skills groups throughout the school year in Huntington Beach for children with mild to moderate social, emotional, and/or behavioral difficulties.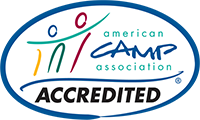 © 2017 Quest Therapeutic Camps of Southern California.