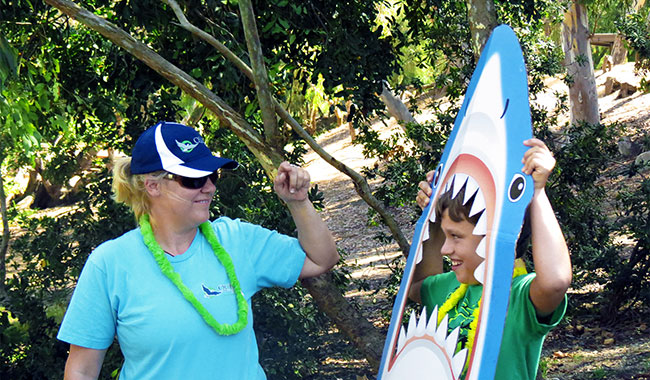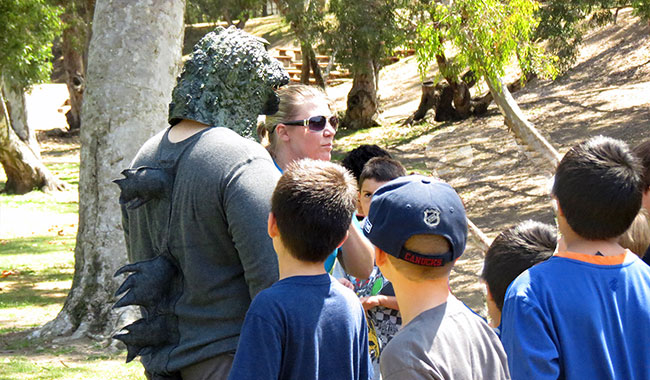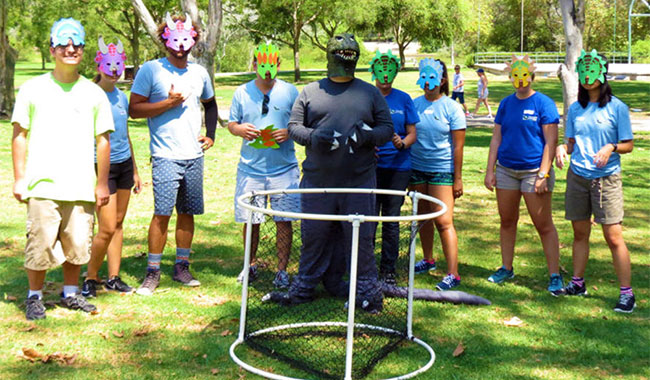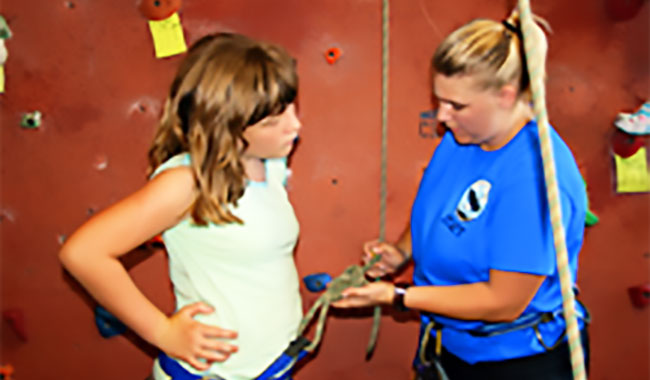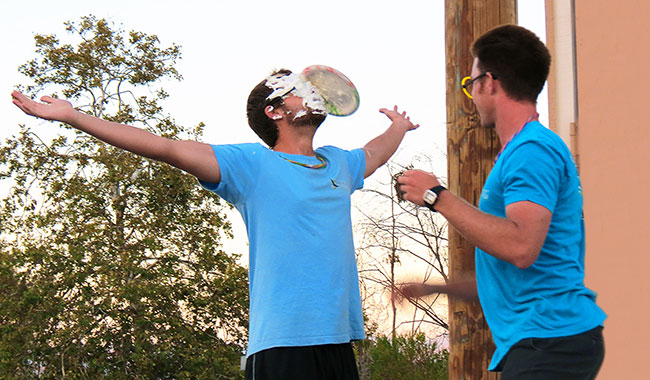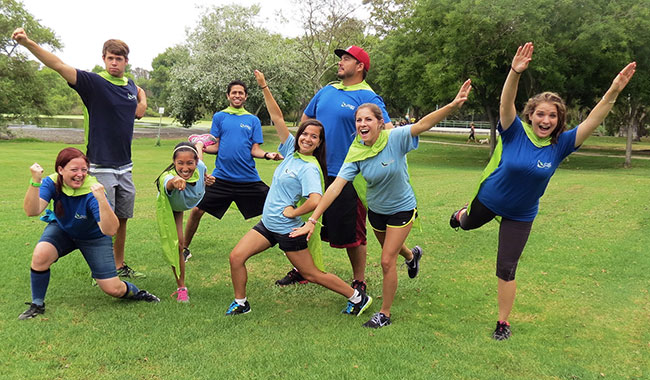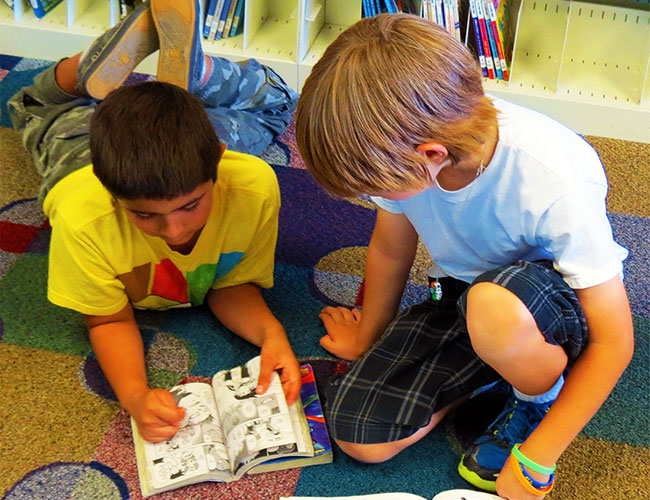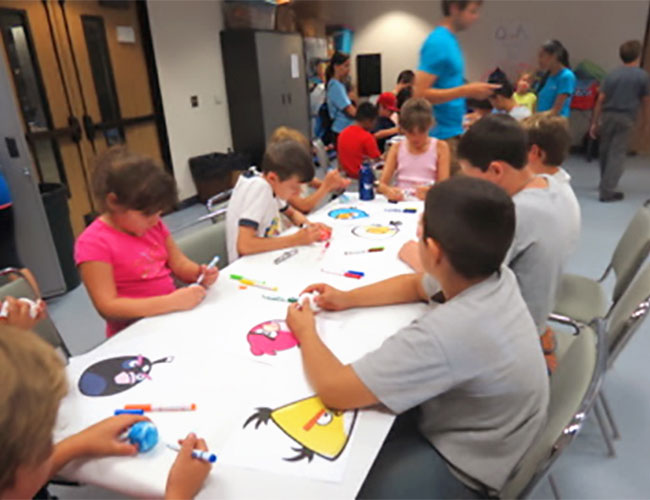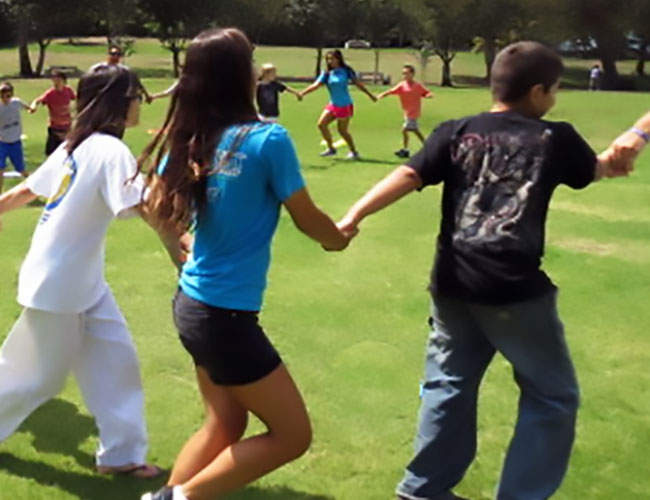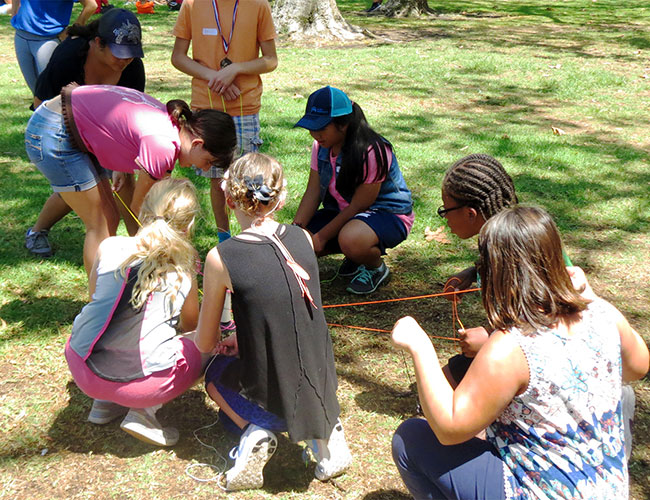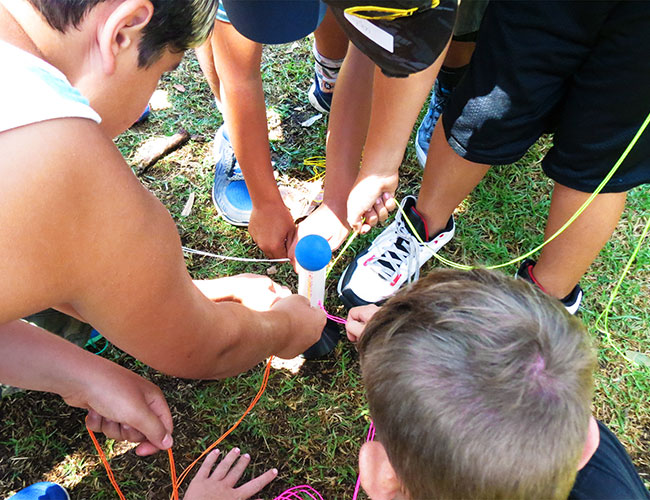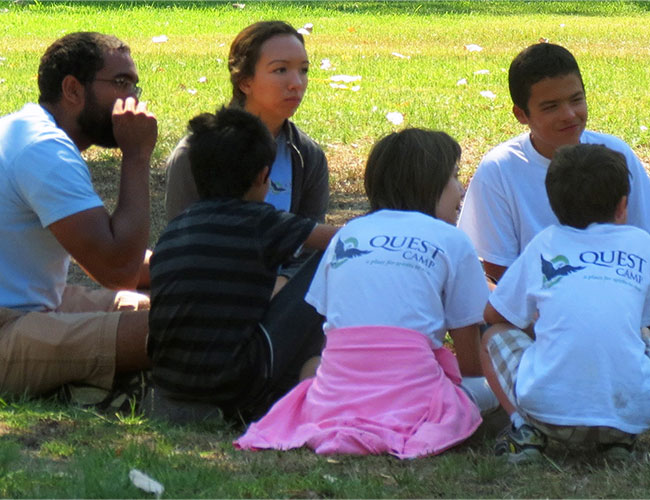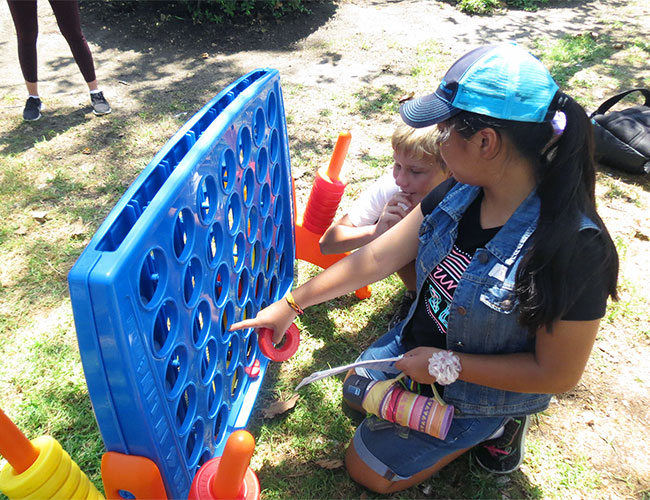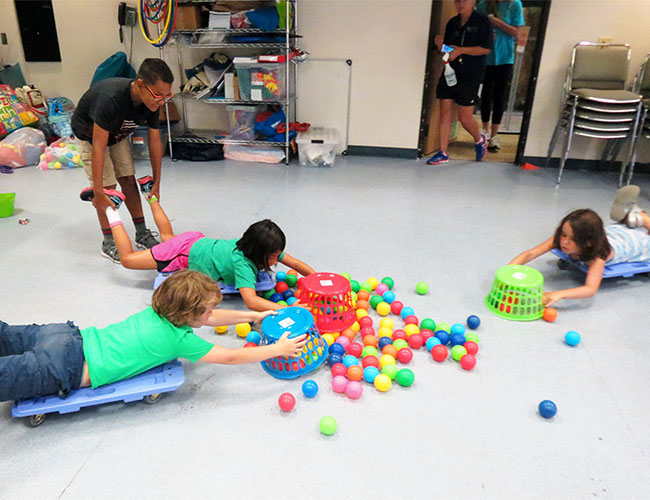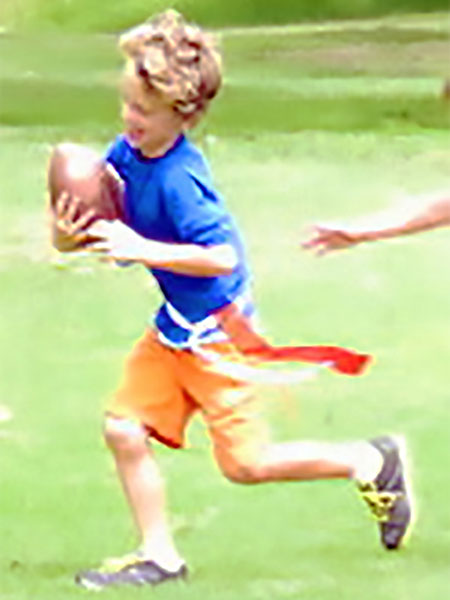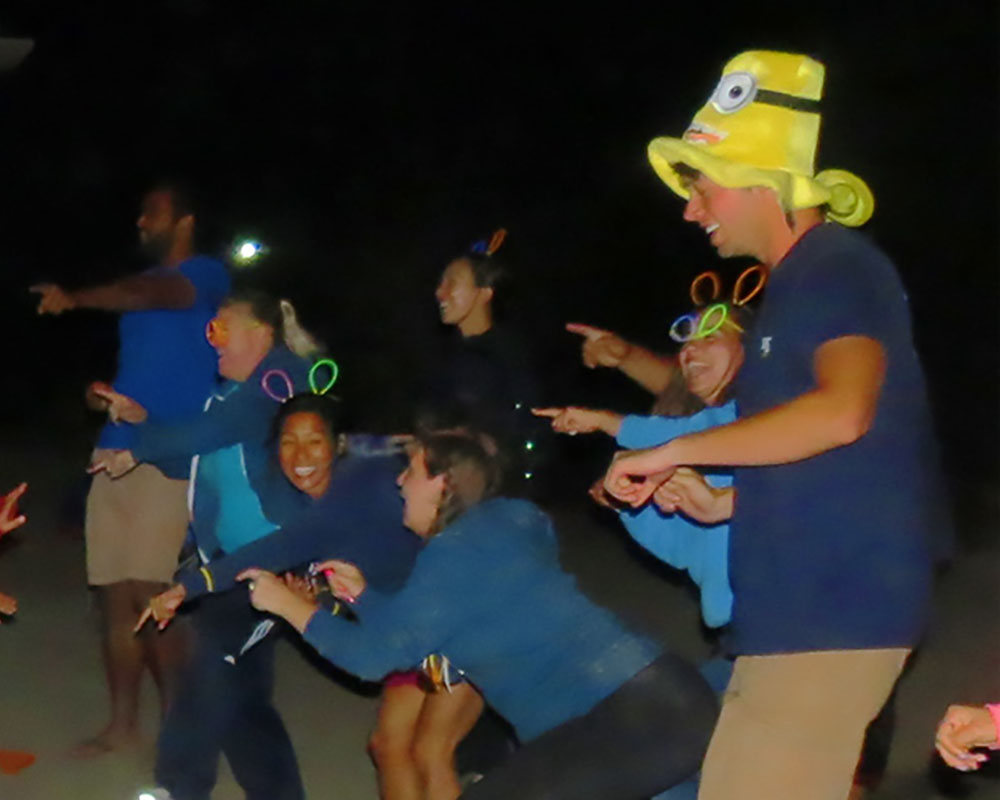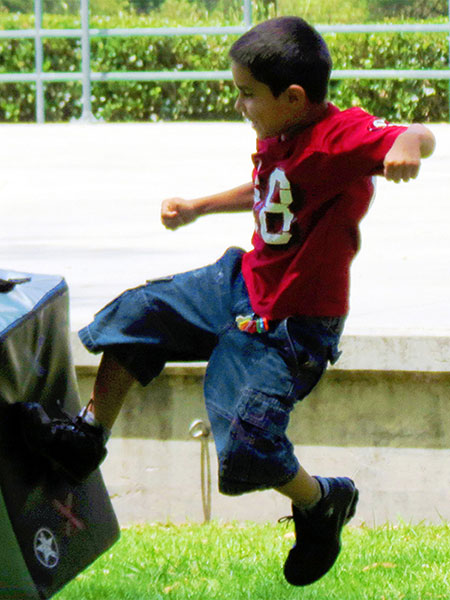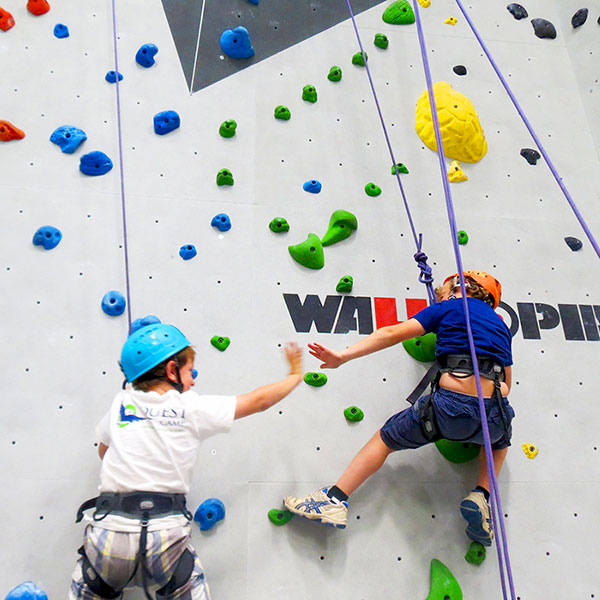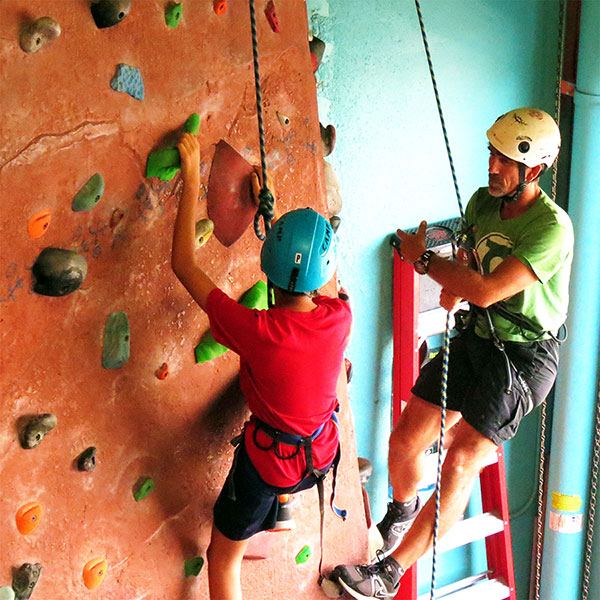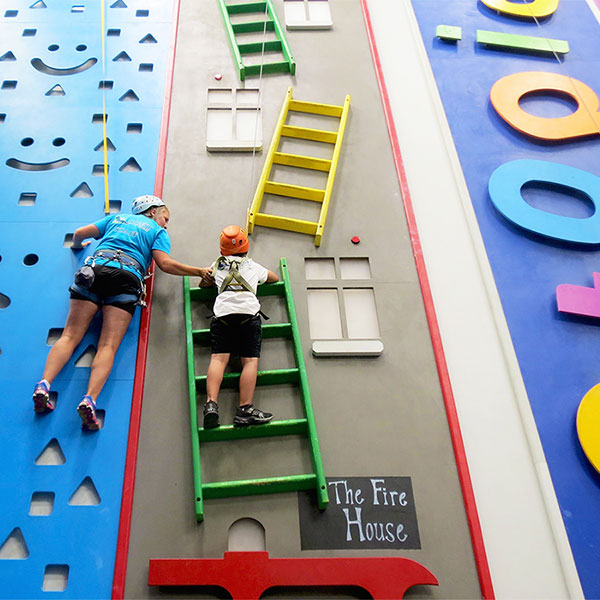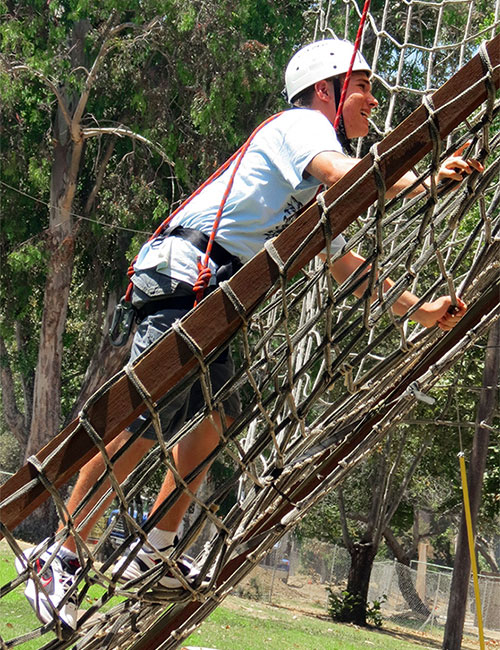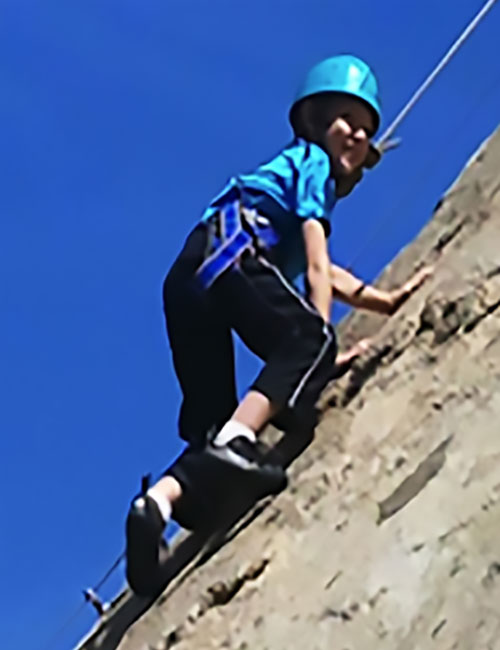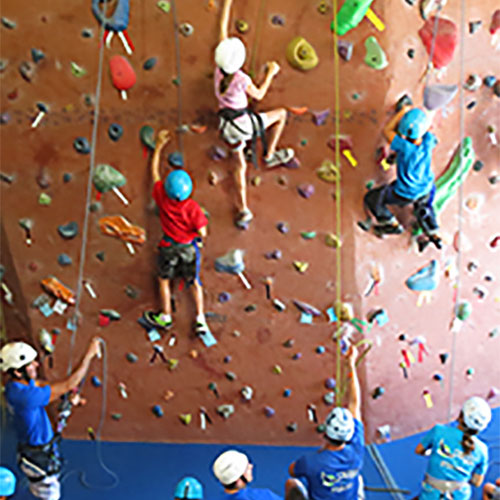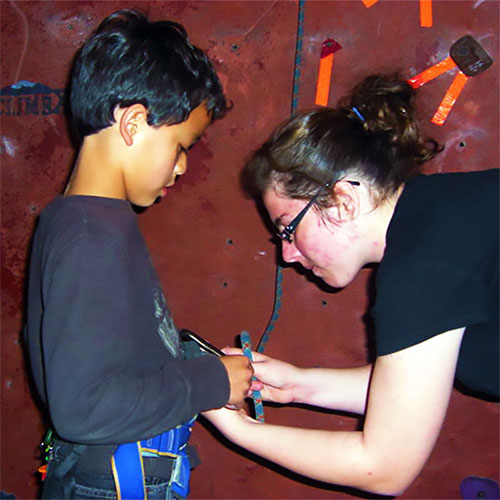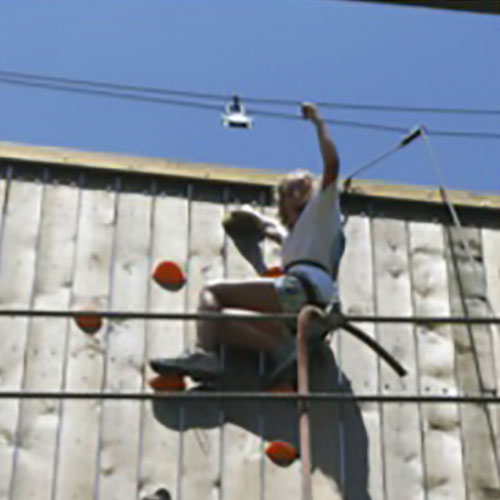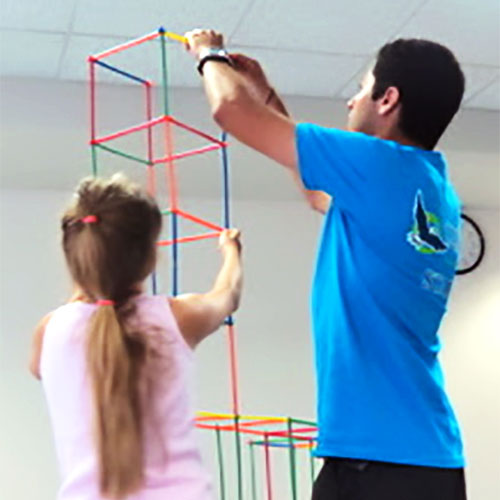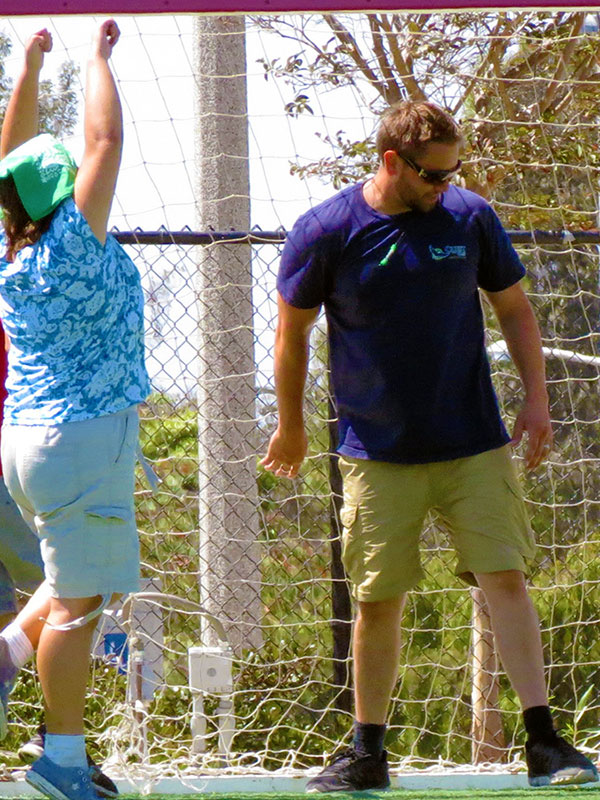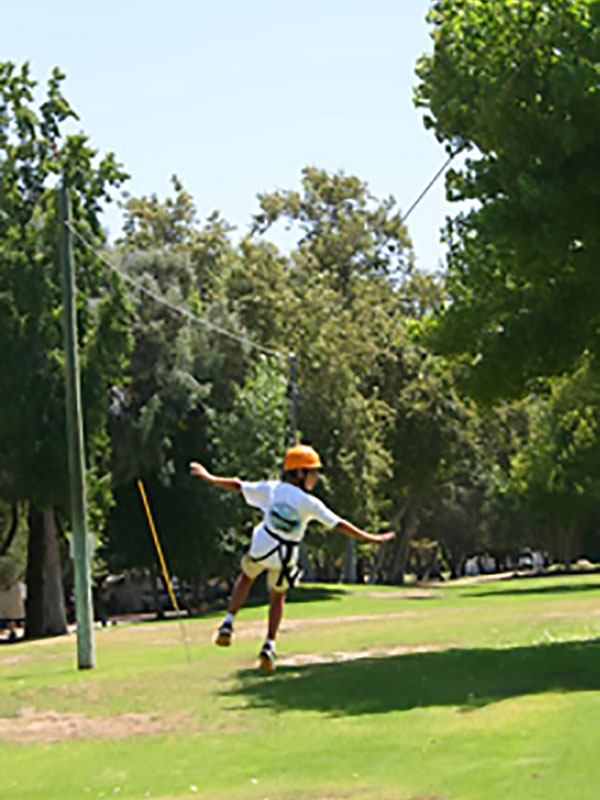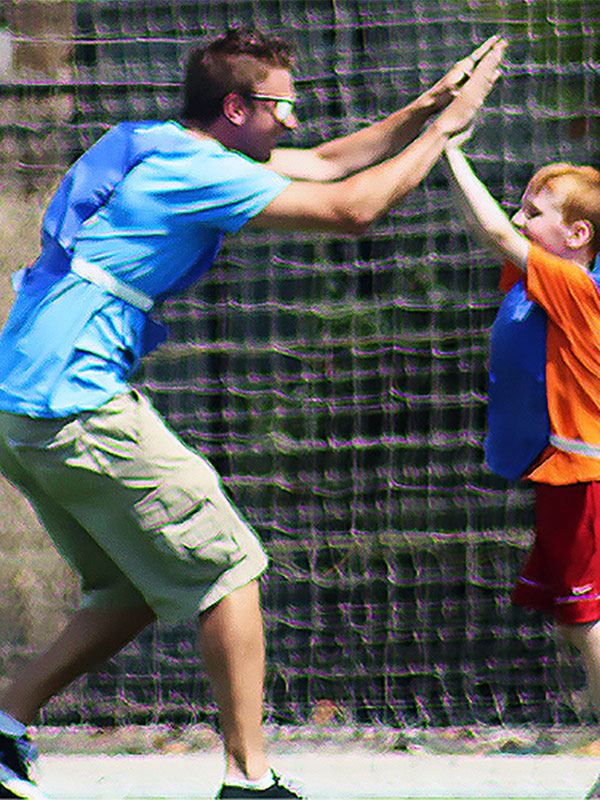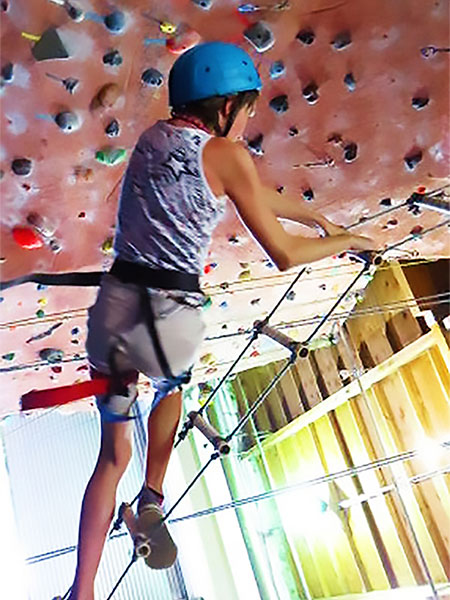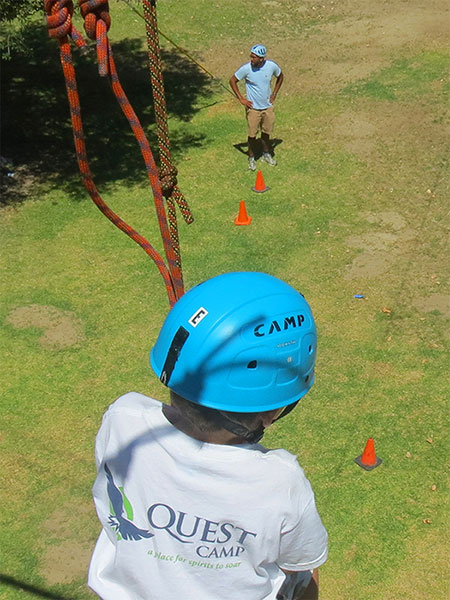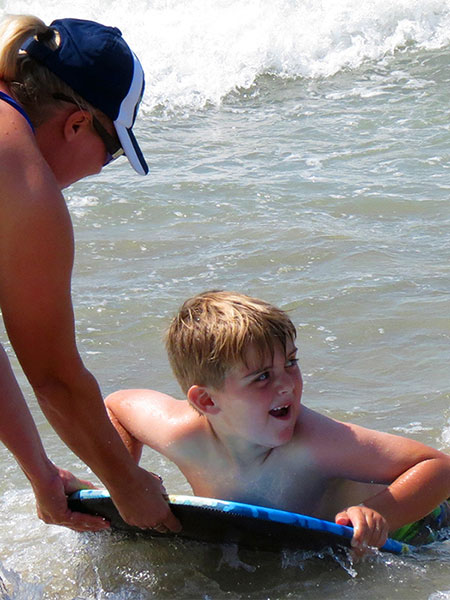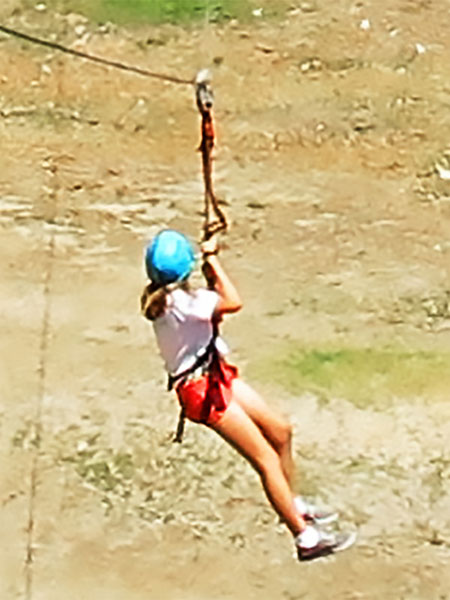 Interested in learning more about Quest?
Office
5212 Katella Ave. #104
Los Alamitos, CA 90720
Quest is a unique, evidence-based program that combines recreational activities, behavioral milieu and group psychotherapy. We welcome kids, ages 6 to 18, with mild to moderate social, emotional and/or behavioral difficulties. We are proudly accredited by the American Camp Association!