Contact Us Today!
Call today to speak with Dr. Knott, or one of Quest Camps' leadership team, to determine if Quest is right for your child and what their individualized goals will be!
We are proud to be accredited by the American Camp Association.
Register Now!
We look forward to speaking with you!
Quest Therapeutic Camps of Southern California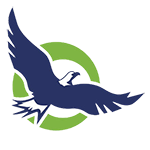 5212 Katella Ave., #104
Los Alamitos, CA 90720
Phone: (714) 490-3428
Fax: (562) 493-1684
To learn more about the original Quest Camp in the San Francisco Bay Area and our history since 1989, please visit www.questcamps.com. This website will also link to other Quest Camps around the country.
Looking for Employment Opportunities?
Each summer we look to hire hardworking, compassionate people who will positively impact the children who attend Quest.
The Camp Counselor positions available are based on the number of children attending camp. Employees who have a minimum of two years of college education and experience working with children are highly preferred.
Internship and volunteer positions are also often available.
To apply, please click HERE and complete BOTH the Staff Application and the Staff Waiver.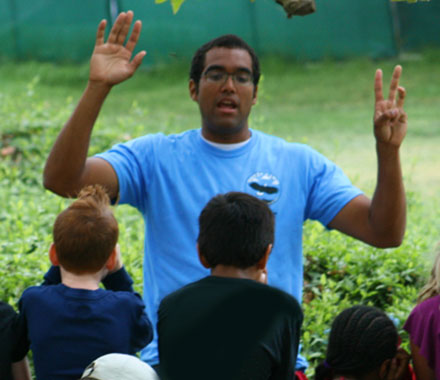 Interested in learning more about Quest?
Office
5212 Katella Ave. #104
Los Alamitos, CA 90720
Quest is a unique, evidence-based program that combines recreational activities, behavioral milieu and group psychotherapy. We welcome kids, ages 6 to 18, with mild to moderate social, emotional and/or behavioral difficulties. We are proudly accredited by the American Camp Association!