Quest School Year Program
Our ten-week afternoon therapeutic groups are designed to provide therapy by specifically targeting individualized goals for our students.
---

Wednesdays |  5:30pm to 7:30pm
The Central Library in Huntington Beach
7111 Talbert Avenue, Huntington Beach, CA 92648
Register Now!
A minimum of one hour includes therapeutic activities that heavily target the development of social skills, emotion regulation, and positive behaviors, while the next hour focuses on further skill development by providing a variety of experiential activities as part of a group to create opportunities to observe the child in a natural setting and intervene to facilitate change.
Groups include 5 individualized goals per camper and 2 parent meetings.
Quest School Year Program
Students will have opportunities to build skills through games in the park, conversations with each other, tailored therapeutic activities, time to complete group projects based on students' interests and programming in areas such as video game making, drama, art, movie making, etc.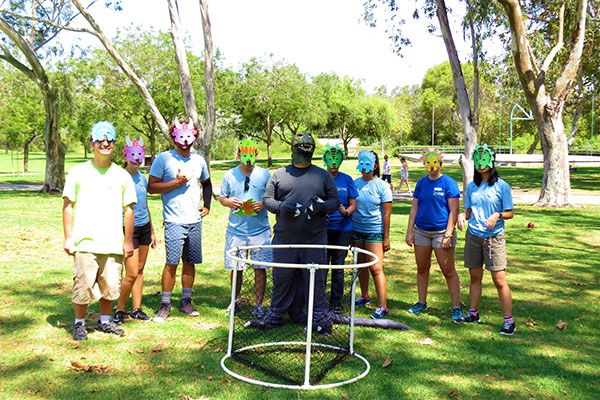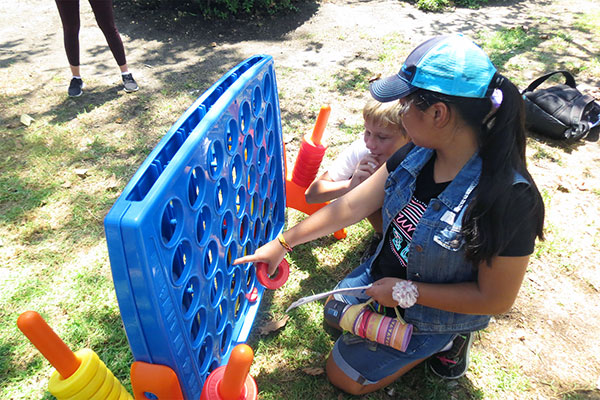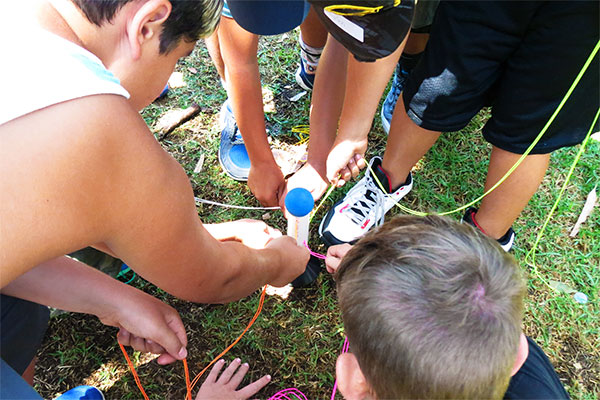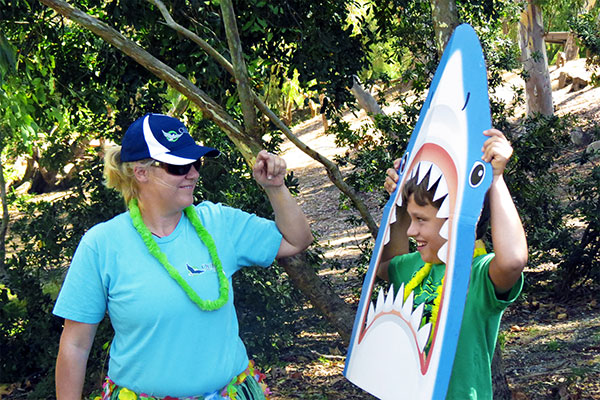 Interested in learning more about Quest?
Office
5212 Katella Ave. #104
Los Alamitos, CA 90720
Quest is a unique, evidence-based program that combines recreational activities, behavioral milieu and group psychotherapy. We welcome kids, ages 6 to 18, with mild to moderate social, emotional and/or behavioral difficulties. We are proudly accredited by the American Camp Association!